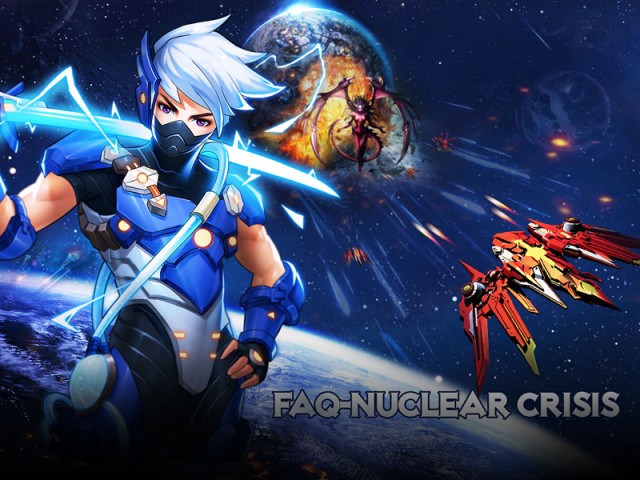 1.How to play Nuclear Crisis?
After the Team reaches level 30, this function is available. The player will be encountered with a boss after another, the status of team won't be recovered until defeated.
2.How is the score calculated in Nuclear Crisis?
The rule of score depends on best performance. Players can get the awards according to the score. The source of score includes defeating boss and Anti- death blow

3.How many times can I play each day?
There are a certain amount of free challenges, when the free chances run out, you can gain the chances by consuming diamonds. There are also limits of purchasing the chances.

4.Why do I still get the score even though I don't participate the challenge/ why are my score back to zero?
The system will be reset on Monday, Wednesday and Friday and the awards are reset each day. That's to say, even though you don't participate on Tuesday, Thursday, Saturday and Sunday, you still can claim the corresponding awards.

5.What are the benefits of Honor Wall?
The rank on the Honor Wall are presented according to the score of the whole server's players. There are no extra awards currently.

6.How to get X- Magic Coupon?
X- Magic Coupon can be obtained through opening the Endless Treasury Chest.