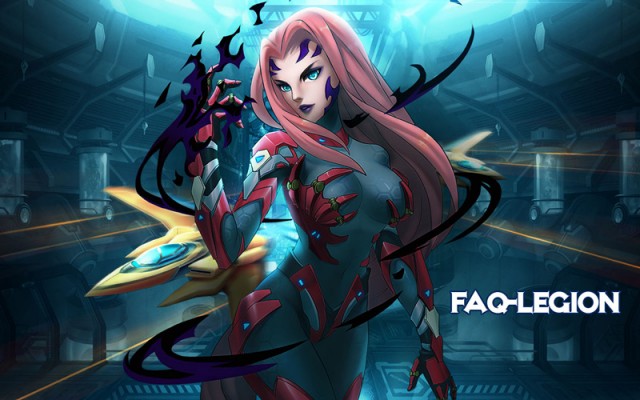 1.When does the Legion unlock?
When the level of Team reaches 17.

2. Where is the entrance of Legion?
The Main City - Legion.

3. How to join the Legion?
If players want to apply for joining in the Army, either chief or administrator's approval will do, if set with the lowest level, players can pass automatically when reaching the required level. .

4.Why don't I receive the approval of Legion Application?
There are two possibilities: 1, the chief or administrator rejects your application; 2, the chief or administrator are processing your application.

5. Can I apply for several legions at the same time?
Yes.

6. Can I invite other players to join my Legion?
No, the invitation function is not available right now.

7. How to deal with the exceeding list of Legion Application?
The application list will be empty after two days, the one who doesn't get the approval cannot join the Legion.