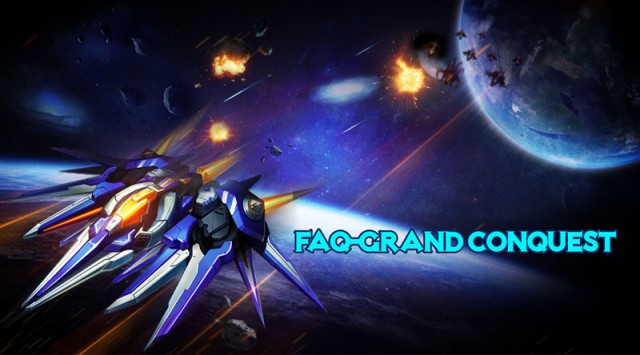 1.When does the Grand Conquest unlock?
Grand Conquest unlocks when the Team reaches Level 25.
2.Where is the entrance of Grand Conquest?
3. Why can't I challenge the Grand Conquest?
The challenge times of Grand Conquest are limited by the free times and challenge coupons; if you run out of free times and get no coupons, then you can't challenge. Each day, you can challenge each checkpoint for three times at most.
4.Why does the interface of Grand Conquest flash?
Because the flash effect is used to give a hint for unlocking new conquests.
5.Will it deduct the free challenge times if I lose the battle?
No, the free challenge times will be deducted only when victory occurs.
6.What is the condition to unlock the Grand Conquest?
When the highest BR exceeds the BR that is required, the Grand Conquest will unlock and once it is unlocked, it won't be closed anymore.