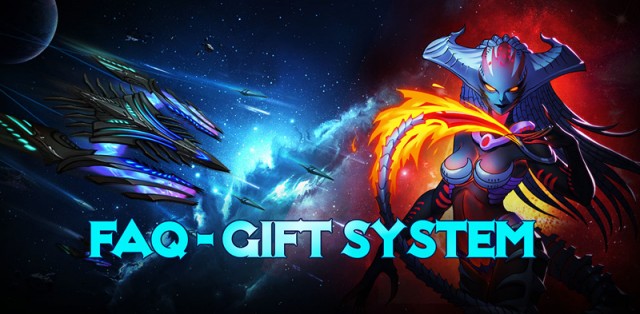 1.Can I still claim the Seven-day Carnival Reward if it is past the seven day.
Certainly, the rewards can be claimed if you meet the requirement, there are no time limitations.

2. What are the types of activities in Seven-day Carnival?
General Benefit: claimable as long as meeting the requirements of certain days to login;
Recharge Benefit: Only for those who have recharged.
National Challenge: According to the claiming time, it is divided into the following seven challenges;
Level Challenge: claimable if reaches a specified level;
Combat Power Challenge: claimable if receives the specified combat power;
Level Challenge: claimable if passes the certain checkpoint;
Rank Challenge: claimable after obtaining the specified rank;
Arena Challenge: claimable after reaching the certain rank in the arena
Consuming Challenge: claimable after consuming a specified number of diamond;
Recharging Challenge: claimable after recharging a specified number of diamond

3. How to claim the First-recharge benefit?
Recharge any amount of money will do.

4. What are the advantages of first recharge?
If you do the first recharge, you can get not only the gift pack for first recharge and also gift pack of shards. What's more, you can consume one diamond to buy a first recharge rebate pack, there are a great amount of currencies, relics and materials for blessing.

5.Why can't I claim the Big Dipper after 12 o'clock?
You can claim the Big Dipper once each day, and the refreshing time is 5 o'clock in the morning. If you don't claim, it will be kept until the next day.

6.How can I get the Key to Maze?
Each time you purchase an amount of money, you can obtain a Key to Maze automatically.