This Christmas, Stellar Striker has created the best Christmas Carnival ever for all SS fans! A 10-day long gift code giveaway event is on during the Christmas Season from Dec. 23th to Jan. 1st. These gift codes are valued at over $100!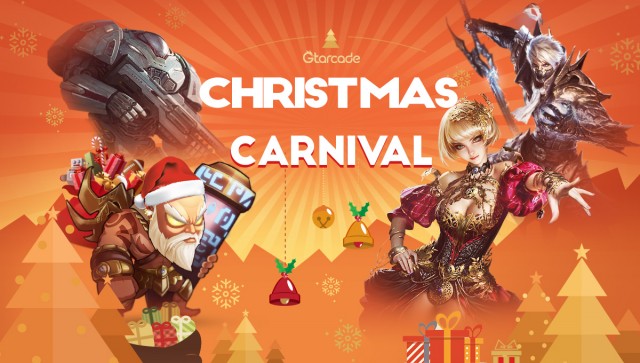 The giveaway will be hosted on the special GTarcade Christmas Theme Page, where all players can enter to win FREE STUFF! To participate in the giveaway, players should share the Christmas Theme Page to their social media first and then click "GET CODE".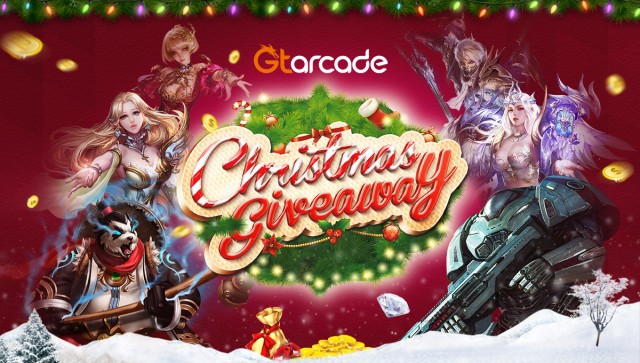 Stellar Striker will be giving away amazing gifts EVERY DAY, including the following:
Stellar Striker
Gold*300,000; Advancement Obsidian*600; Vibe Rock*200; Small Stamina Potion*20; Wingman Shard Chest*20; Advanced Fighter Treasure*10; Epic Formula Chest*10; 4 Star Fighter Gift Pack*10; Fine Fighter Gear Chest*10; Simple Fighter Treasure*10; Core Chest*10; Dimension Chest*10
Instructions will be provided each day from the Stellar Striker daily giveaway post. For the latest info on additional Christmas Events, please stay tuned to the Stellar Striker Facebook fanpage and @StellarStriker on Twitter!
About GTarcade:
GTarcade is a leading global developer and publisher of free online games. With its guiding principle of "creating leading global entertainment brands," GTarcade has developed award-winning MMORPG and strategy games for browser and mobile. Visit www.gtarcade.com today and play all of our games for free!