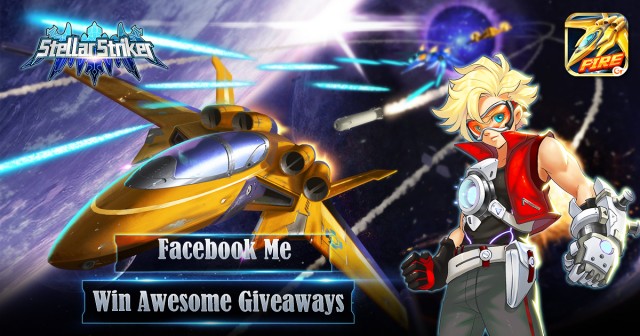 Dear Stellar Strikers,
In order yo give you all better experience and interaction with Operating Team as well as other players, we have prepared all all kinds of interesting and appealing activities on the Facebook fan page of Stellar Striker.
Excited to get more giveaways and fun?? Don't hesitate to join us on Stellar Striker on Facebook.
You can find regular giveaways and fascinating activities there.
To join us, click here: https://www.facebook.com/StellarStriker